About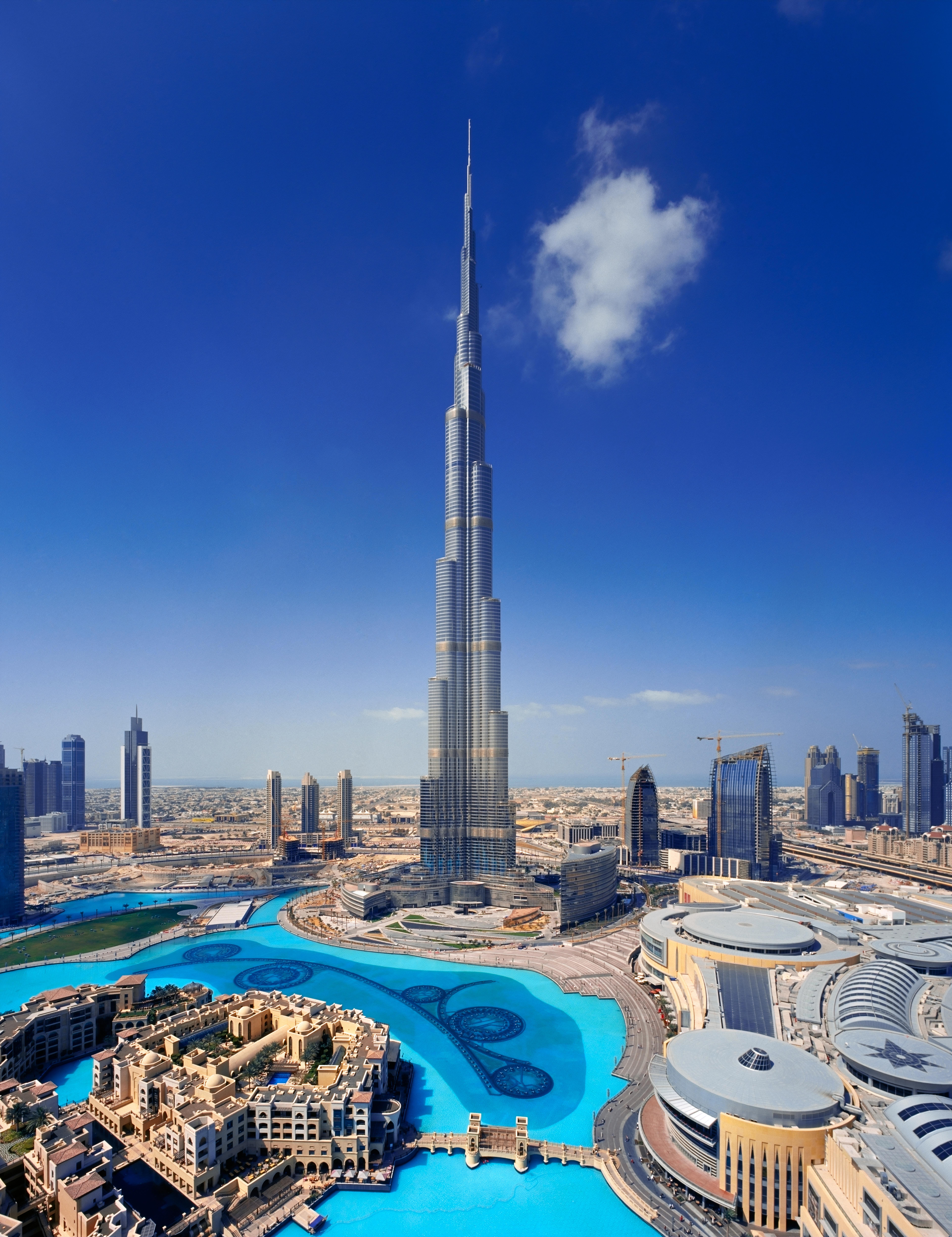 AC BANK is a bank UAE dunai.
< Offshore Private Bank > in AcSEED GROUP.
ACSEED GROUP has been representing the corporate identity since company establishment.
We believe that the corporate identity is one of the most important elements for people all over the world to live own life with satisfaction and abundance in this era.
In financial industry, generally, there was limited to start asset-building beyond boarders due to various barriers like need to travel, language problem, big amount of first deposit, etc.​​​​​
Therefore, AC BANK was established in order to create an open financial environment not only for wealthy class but also for average class to get started asset-building globally with amazing small amount of money. Global asset-building must make you feel the world is much closer.
Our Licenses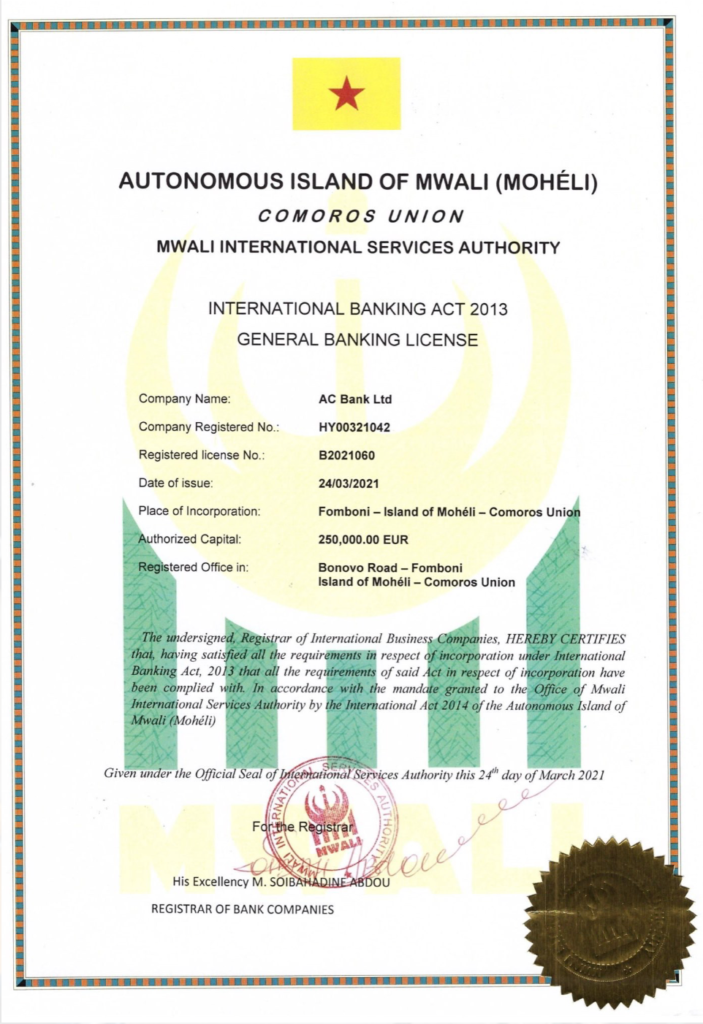 AC BANK Private Bank Dubai
With respect to your deposit and withdrawal,
we can accept crypto currencies such as BTC (bitcoin) both on-shore and offshore.
Our company is listed in the official website of
the Union of the Comoros International Bank license list.
Company