About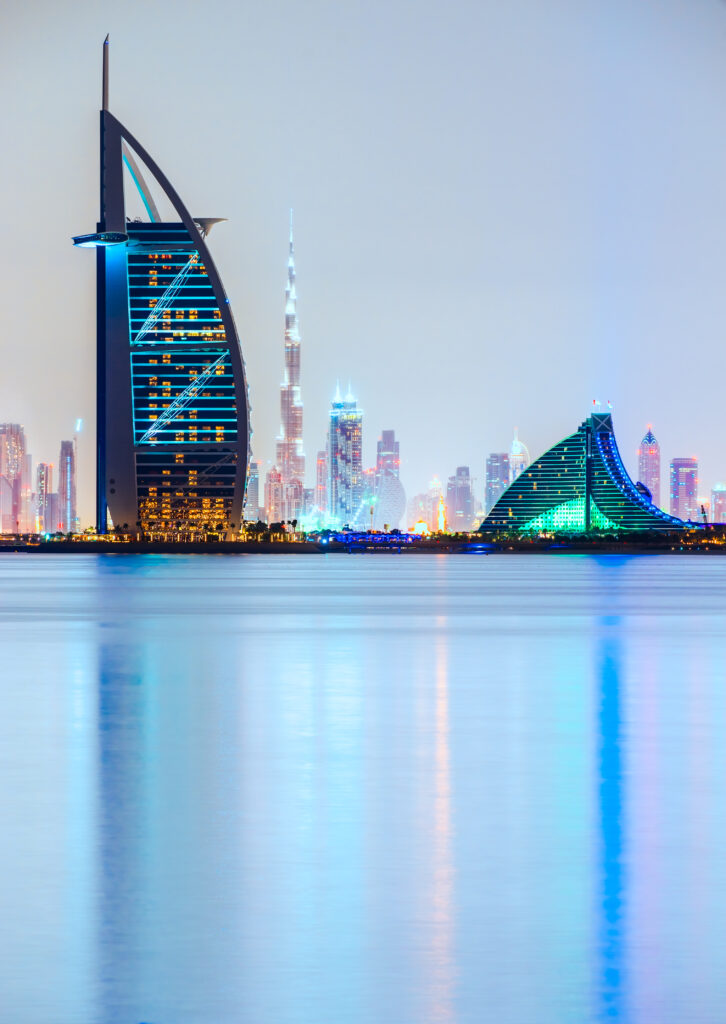 AC BANK is a bank in UAE dubai.
It is the world's first bank to open service with amazing affordable price in a non-CRS country.
We accept crypto currency, s as well as fiat currency such as the euro dollar, and pound, are available.
Time Deposits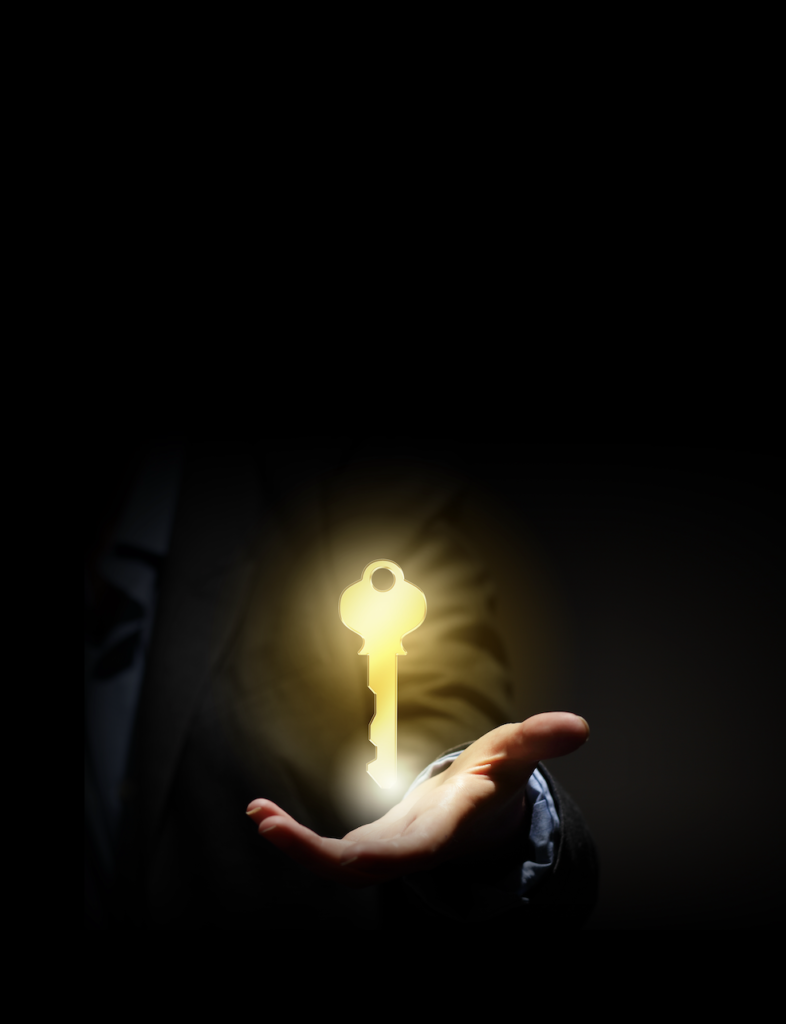 Entrusting your assets with a bank allows you to earn interest.
The interest rate on time deposits varies with the deposit period.
See the table below for details.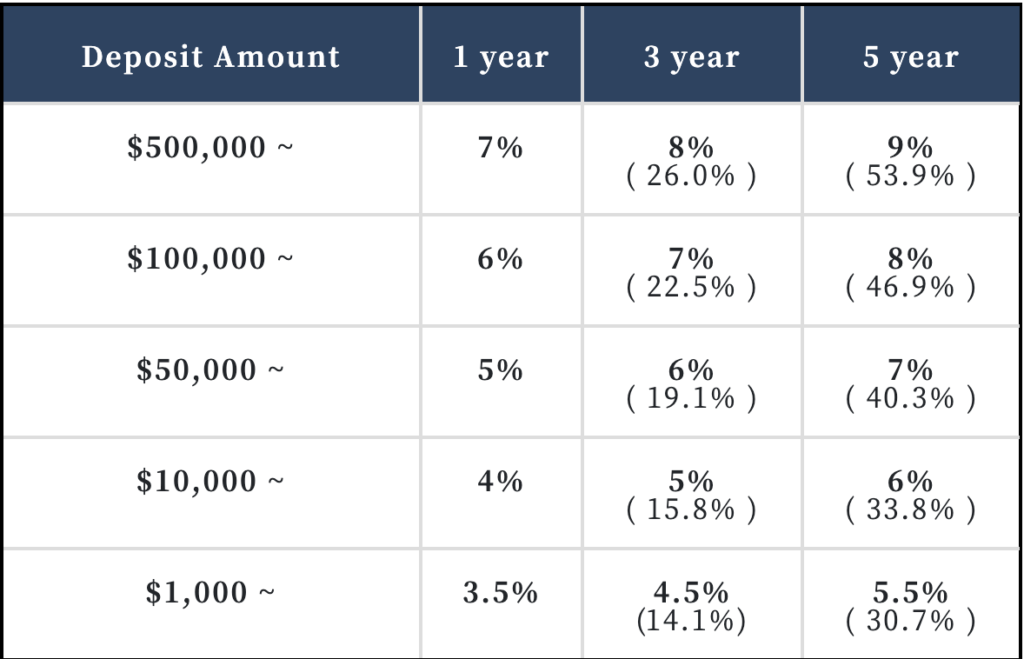 Our Works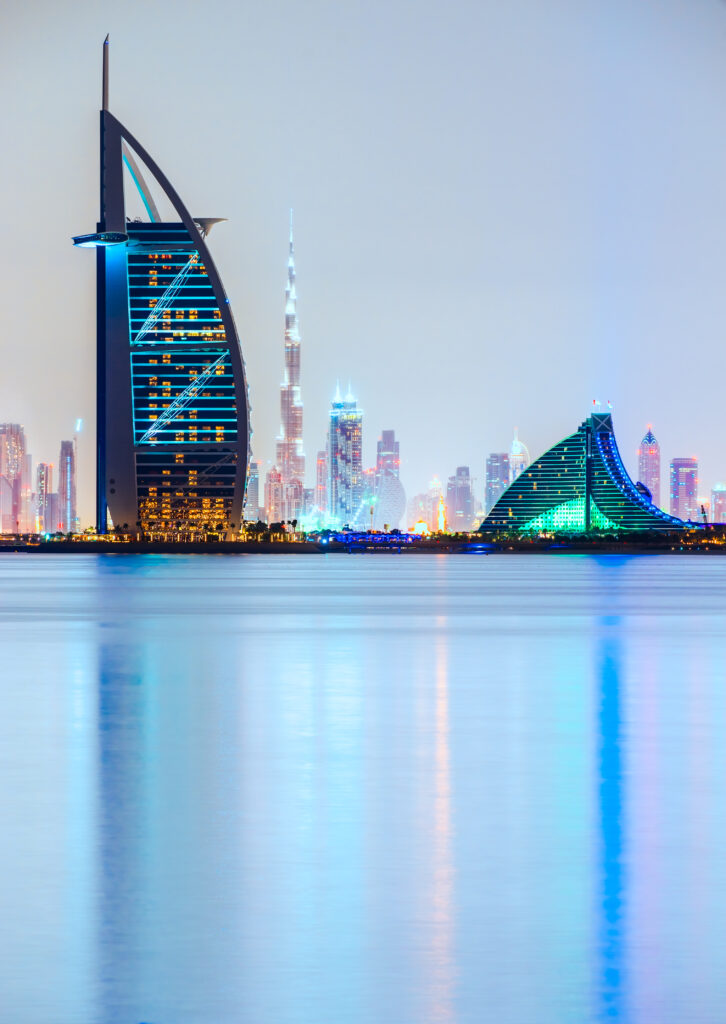 Convenience and Comfort
✔︎ Online Banking System
✔︎ Multiple Currencies
✔︎ Crypto Currency
✔︎ Time Deposits
✔︎ Ordinary Deposits
✔︎ Private Banking
✔︎ International Remittance Service
✔︎ Debit Card / VISA / ATM